Thanks for printing! Don't forget to come back to Marlow's Tavern for fresh articles!
Our Neighborhood
Our community feeds us and we are more than happy to reciprocate.
Our tavern in Dunwoody is always serving up exceptional off-the-menu specials!

One recent popular feature? Our Bayou Burger. Cheers!











Insider Club
Be in the know
Sign up to be a Marlow's Insider to get exclusive offers and event invitations.
Join Here
Photo Gallery
When we're not cooking, we're connecting with the people and causes that are closest to our hearts.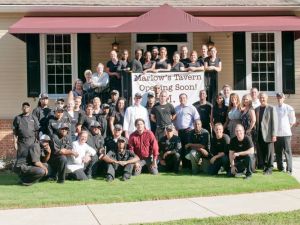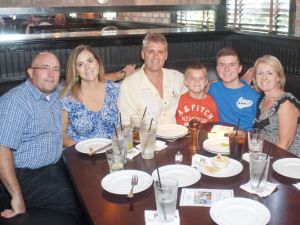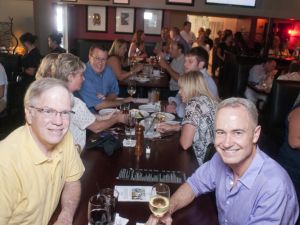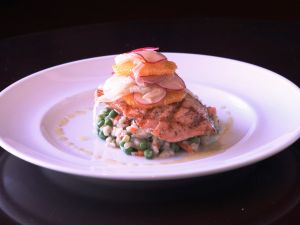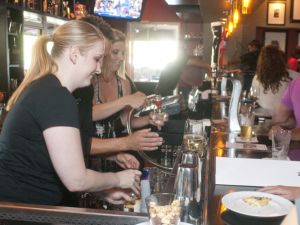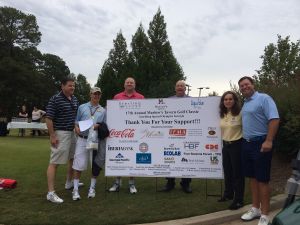 What Our Guests Are Saying

Sara
We ended up walking down to Marlow's Tavern…and had a WONDERFUL experience there…Our entrees were delicious. I got the chef's special which was super flavorful. Thank you Marlow's for treating us the way customers should be treated!! We will definitely be back!!!

Cindy
A nice evening on the patio. The Pom Collins was delicious as were the asparagus fries, hummus, and Tavern salad. We will be back!

Michele
Fabulous meal! Took a Yelp recommendation and was not disappointed. Our server Liam was very knowledgeable and recommended a local beer. He also suggested the shrimp and grits and the award winning burger. The homemade ketchup was amazing. So glad we stopped here!
Visit Us
Address
1317 Dunwoody Village Parkway Suite 102
Dunwoody, GA
30338
Hours
Sun -Thu: 11:30am - 11pm
Fri - Sat: 11:30am - 12am
Brunch Sun. 10am to 3pm

Meet Me at Marlow's
Marlow's Tavern is the perfect balance of relaxed and sophisticated. We combine your favorite fare of a classic tavern, with a contemporary twist on the atmosphere and the food. If you're looking for the best meals from scratch in Dunwoody, GA, then you've found it. Food, atmosphere, and a choice selection of spirits mean you can find all your favorite things in one place. A contemporary tavern dining experience, warm and open, classy and relaxed, are what you can expect when you visit us.
Here at Marlow's, we embrace a relaxed neighborhood feeling. This is a great place where friends, coworkers, and family can come together over a great meal. Marlow's offers classic tavern seating, and a few flat screens to let you enjoy the big game, but that aren't distracting from your company. There's also a patio to welcome you to outdoor dining, where you can enjoy handcrafted cocktails and enjoy some sunshine all at once.
If you'd like to become more familiar with our food and drink options, feel free to check out our online menu and see what all Marlow's Tavern has in store for our visitors.
Making Meals and Memories
Marlow's is a great choice for a variety of occasions. From dinner with your in-laws to Sunday brunch and mimosas with your friends, this is a great place to be. If you're looking for the traditional tavern fare of burgers and French fries, you can have it! If you're more adventurous about your palate choices, we have a variety of entrée and salad options to choose from that break away from the norm. Our drinks menu includes wine, handcrafted cocktails, and a beer selection of local and imported options to enhance your dining experience.
Community is important to us, and we know it is to you, too. Whether it's sharing a meal together, or giving back to the community, we at Marlow's believe that community is so important. That's why we make giving back to the local community a high priority, whether it's through local charities or fundraising initiatives that we believe in. You can find out more about how Marlow's gives back at our community and events pages.
For questions about large dining parties, events hosting, our food and drink options, and more, feel free to contact us. We'd love to hear from you or see you soon at our Dunwoody, GA, location!