Torleif Hoff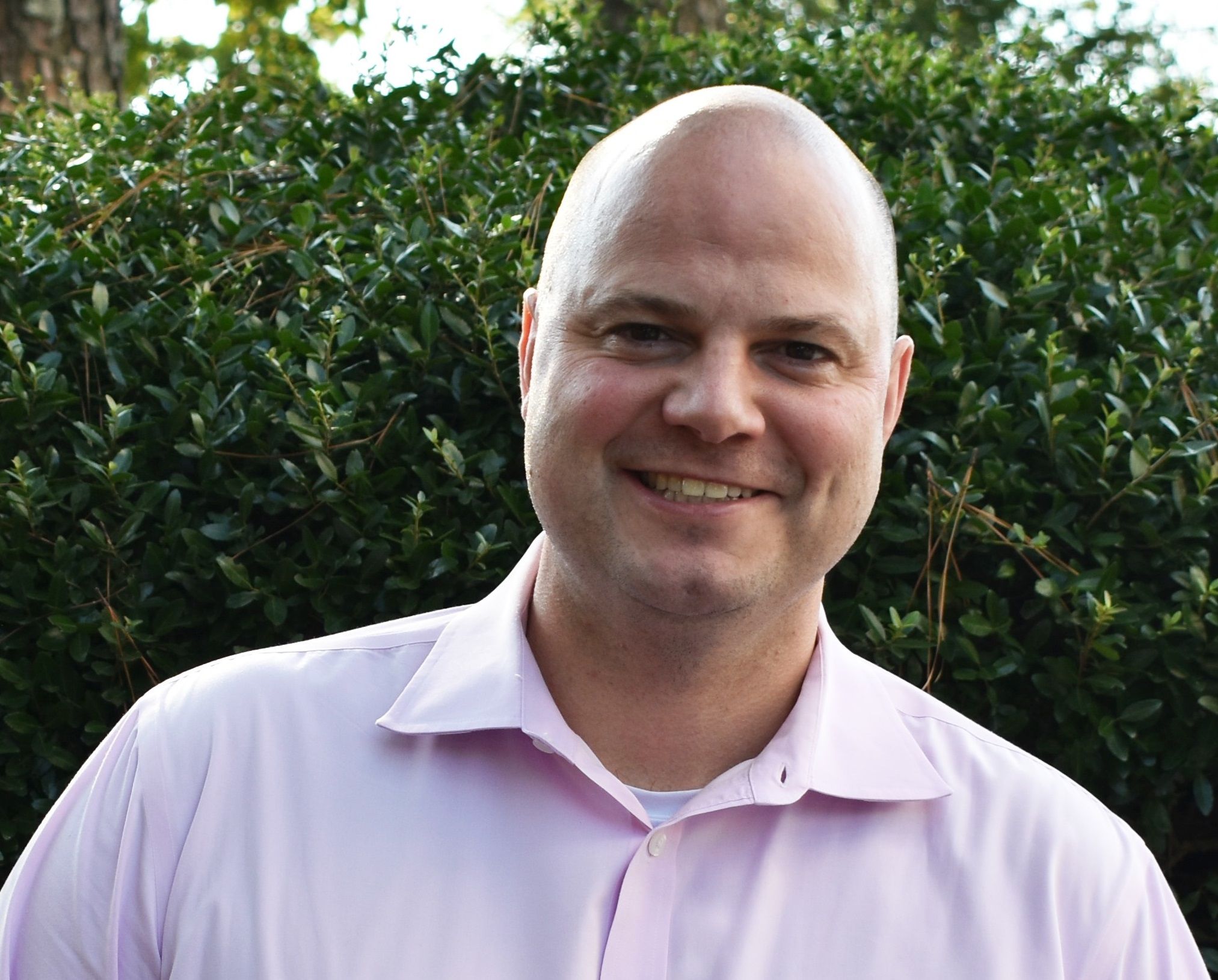 With more than 25 years of experience in the restaurant and hospitality industries, and ten years with Marlow's, Torleif Hoff is committed to serving guests with his signature hospitality.
At the age of 18, Hoff began his management career at the Norwegian Rock Café, a popular nightclub and fine dining establishment in Norway, as their operational director. There he was responsible for the all food and beverage activities for the restaurant as well as the club's four bars. In 2000, Hoff went to France where he became a certified wine and spirits expert at the University of Caen with a focus on cognac and single malt whisky distillation. He then moved to Brig, Switzerland, to attend the International College of Hospitality Administration "Cesar Ritz" where he was awarded a higher diploma in hotel management as well as the Swiss diploma in hotel and restaurant operations.
In June of 2001, Hoff arrived in the United States and began working for the Grand Hyatt Atlanta as a food and beverage trainee, eventually becoming food and beverage manager. In this position, he was responsible for the hotel's three-meal restaurant and lounge, hotel beverage control and staffing and training.
The following year, Hoff moved to Germany to complete his bachelor's degree for hospitality and restaurant management before returning to the Grand Hyatt in Atlanta as the director of outlets, assisting the executive director of food and beverage with day-to-day operations, all budgets within the food and beverage department and supervision of all hotel outlets including: 24-hour room service, three meal restaurant, pool bar, hotel martini lounge and all beverage purchases. Hoff was promoted to the beverage director position at the Hyatt Regency in April of 2006. During his time at the Hyatt Hotels Corporation, Hoff received the "Grand Hyatt Manager of the Year" award in 2005 and the "Grand Hyatt Manager of the Quarter" award on four separate occasions. He joined a new company, Q-Principle, in July of 2007 where he was the vice president of training and development before finding his way back into the restaurant business when he accepted the position of general manager at the Marlow's Tavern Northlake location where he served for 7 years.
Torleif is currently a Market Partners for Marlow's and oversees taverns in the Atlanta market.
He currently resides in Cumming with his wife Chrissy and their daughter Noelle Marie and son Hayden Lucas.